Alex Gunn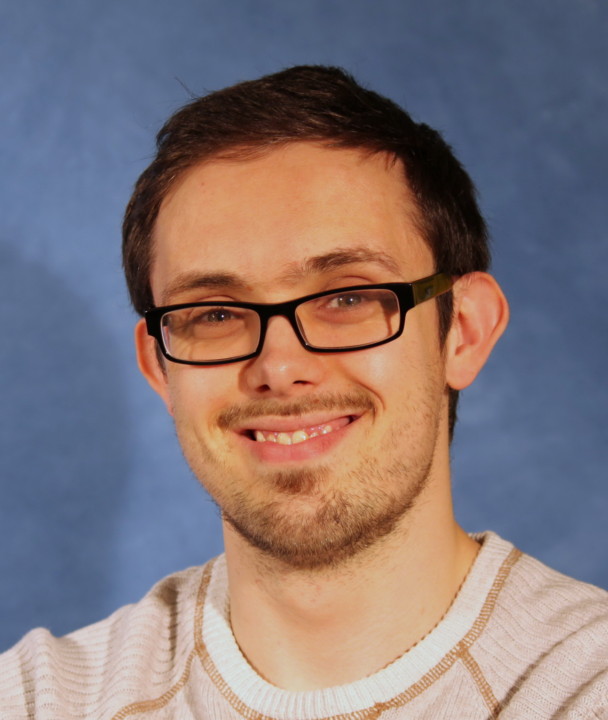 Alex was first introduced to the world of Gilbert and Sullivan by the dulcet tones of Kelsey Grammer singing an extract from HMS Pinafore as 'Sideshow Bob' in the animated TV series The Simpsons. This marked the beginning of his love for Gilbert & Sullivan and soon after he landed his first role as "chorus tenor number two" in a production of HMS Pinafore in 2008 with Edinburgh University G&S Society.
Since that time, Alex has graduated to making ladies swoon as Frederic, in The Pirates of Penzance, once again with Edinburgh University, and the good people of Ploverleigh fall madly in love as Alexis in The Sorcerer, with Cat-Like Tread.
Alex is really looking forward to treading the boards once more in his first production with Dunfermline G&S.
[from the 2018 programme]
Appearances with Dunfermline Gilbert & Sullivan Society