Rae Lamond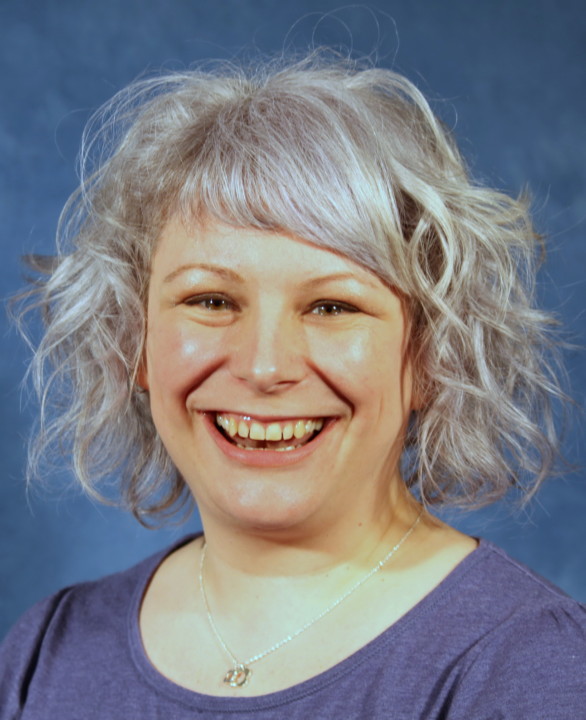 Rae has been involved with various Musical and G&S companies over the last 15 years, in St Andrews and Edinburgh. During that time she has graduated from over-excited chorus girl to principal roles such as Kate and Ruth in Pirates (in the same performance … it's a long story), Mad Margaret in Ruddigore and Lady Blanche in Princess Ida.
Moving into direction and choreography she garnered 4-star reviews for her production of Iolanthe for Edinburgh University Savoy Opera Group in 2000, made the male chorus move in ways they never thought possible in Ruddigore the following year, and returned to Savoy to co-direct their Fringe show in 2005.
Rae has been working with Dunfermline G&S for the past six years, during which time she has also been performing with Edinburgh G&S at the Edinburgh King's Theatre in both principal parts and the chorus.
In 2012 she sang the part of Leila in Iolanthe and directed the summer concert production of Princess Ida. In 2013, Rae played the part of Lady Jane in Patience and directed our summer concert.
[from the 2014 programme]
Appearances with Dunfermline Gilbert & Sullivan Society
2018
The Mikado
Director
2017
Ruddigore
Director
2016
The Yeomen of the Guard
Chorus
2014
The Pirates of Penzance
Kate
2013
Patience
Lady Jane
2012
Princess Ida
Lady Psyche
(and Director)
2012
Iolanthe
Leila
2007
The Gondoliers
Giulia
2006
The Pirates of Penzance
Chorus