Claire Turnbull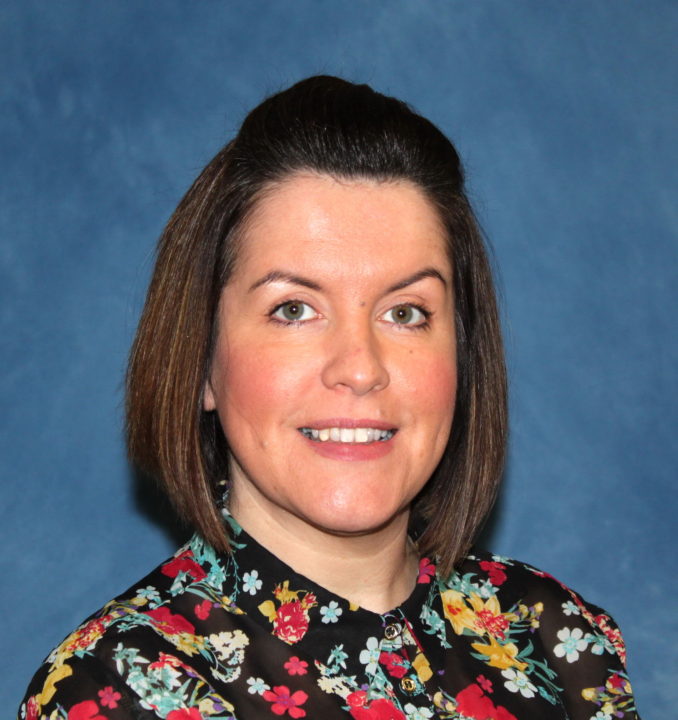 Claire first performed with the Society in 2007 in the role of Gianetta in The Gondoliers. Since then she has played all the major soprano leads for DGASS including Josephine in HMS Pinafore, Elsie Maynard in The Yeomen of the Guard, Aline in The Sorcerer, Yum-Yum in The Mikado, Phyllis in Iolanthe, Patience, Mabel in The Pirates of Penzance and, last year, the part of Elsie Maynard again.
Claire has also worked with Linlithgow Amateur Musical Productions, playing Sarah in Guys and Dolls, Mabel in the Broadway version of The Pirates of Penzance and Lady Jacqueline in Me and My Girl.
Claire has also appeared at the Edinburgh Festival Fringe, playing the part of Letitia in The Zoo, at Paradise in the Vault, in 2011. Claire also regularly performs at many charity concerts.
[from the 2017 programme]
Appearances with Dunfermline Gilbert & Sullivan Society
| | | | |
| --- | --- | --- | --- |
| | 2017 | Ruddigore | Rose Maybud |
| | 2016 | The Yeomen of the Guard | Elsie Maynard |
| | 2015 | The Gondoliers | Gianetta |
| | 2014 | The Pirates of Penzance | Mabel |
| | 2013 | Patience | Patience |
| | 2012 | Princess Ida | Princess Ida |
| | 2012 | Iolanthe | Phyllis |
| | 2011 | The Mikado | Yum-Yum |
| | 2010 | Trial by Jury | The Plaintiff |
| | 2010 | The Sorcerer | Aline |
| | 2009 | The Yeomen of the Guard | Elsie Maynard |
| | 2008 | HMS Pinafore | Josephine |
| | 2007 | The Gondoliers | Gianetta |