Members
We've been working to redevelop our website, so some things have moved, but you'll find the static material that used to appear at the bottom of this page has been relocated to the Welcome page and its subsidiary pages. This page displays the three most recent posts in the Members category: older posts can be found in our Posts archive.
---
Key Mikado dates!
Our next show will run at Carnegie Hall from Thursday 22 February to Saturday 24 February, with a Saturday matinée. The first rehearsal night will be Wednesday 23 August at 7.30pm in Whitefield. Do encourage your friends to give us a try, especially if they enjoyed our sing-along Iolanthe.
So far we have one audition date, Monday 28 August, but there may be other auditions at the end of a Wednesday rehearsal. Extra dates later … meanwhile, take a look at the audition pieces. Rae will be producing some character descriptions closer to the auditions.
We had a Ball …
We all love dressing up and dancing, and about 60 Gilbert and Sullivan revellers from societies in Dunfermline, Kirkcaldy and Edinburgh had the chance to get together and literally have a ball at a Gala Dinner on Friday 23 June at the Carnegie Conference Centre.  After a good meal and a catch-up with our friends, we had an excellent dance, with entertainment provided by Douglas Kerr and Sounds Braw ceilidh band.
New Committee
Thanks to everyone who attended last night's AGM. Minutes will be available in due course, but we felt you would want to know about the Committee appointments – members serve for two years, so half the Committee retired by rotation.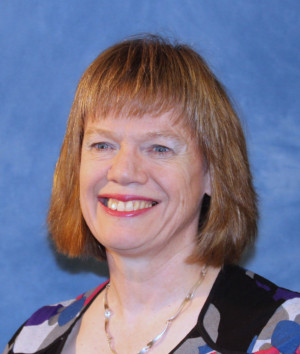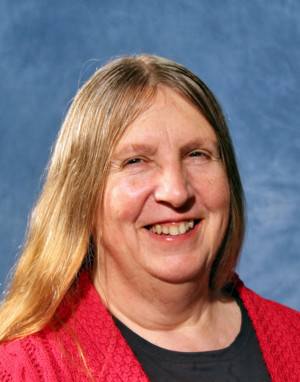 Joy Campbell (left) becomes our Chairman in succession to George Alexander, who has wielded the gavel presented by Bill Tulloch to mark our 25th anniversary at the last eight AGMs. Grateful thanks to George for all the work he has put in so cheerfully during his time as our leader, and best wishes to Joy.
Sinead having been transferred to other duties (see below), her place as our Administration Manager has been taken by Ellen Patrick (right). Welcome aboard!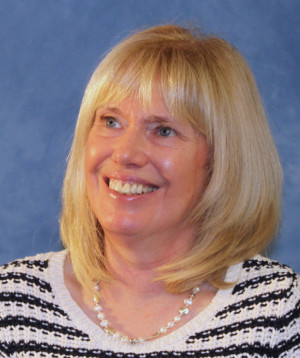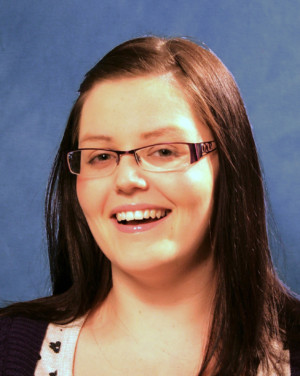 As well as these new faces, we reappointed members to four committee positions. Anne Dolbear (left) remains as Finance Manager and Ticket Sales Manager, and John Allen remains Programme Manager.
Sinead Williams (right) has transferred to the newly-created post of Social and Fund-Raising Manager. As it says in the new Clause 6h of the revised Constitution we adopted last night, Sinead will be "responsible for maintaining the social life of the Society, and for arranging such fund-raising activities as she deems suitable… and … will be on the lookout for new fund-raising opportunities and for ways to maximise the fund-raising potential of the Society's existing activities." The task couldn't have gone to a better person!
Other members of the committee remain in post: there's a full list at this link,