Our next show
Our next production will be The Pirates of Penzance, running at the Carnegie Hall, Dunfermline from 17–19 February 2022.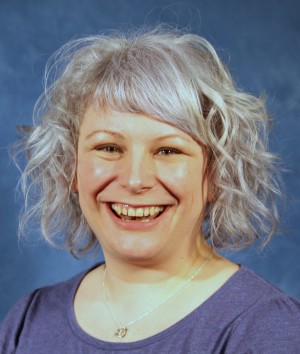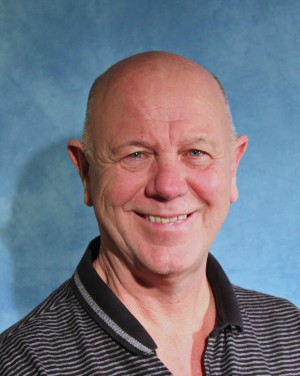 For our delayed anniversary show we welcome Rae Lamond (left) to take charge of our production. Rae directed Ruddigore in 2017 and Mikado in 2018 … after that memorable Titipu experience, in which Ko-ko and Katisha swapped genders, we wonder what Rae will have up her sleeve!
We're also very pleased that our Musical Director for the show will once more be in the capable hands of Eddie MacLennan (right).
Given the current COVID-19 situation, we're not yet able to meet in person, so our plan is to hold auditions in March 2021, and commence music rehearsals as usual the following August 2021. Meantime, bearing in mind that we'll need a full complement of 'Major-General Stanley's female relations', plus a double chorus of pirates and policemen, we look forward to hearing from any locked-in G&S aficionados who would like to take part, and encourage everyone to keep in trim by joining in the COVID-compliant activities that you'll read about on our Members' Page.