Our next show
Our next production will be The Mikado, running at the Carnegie Hall, Dunfermline from 22–24 February 2018.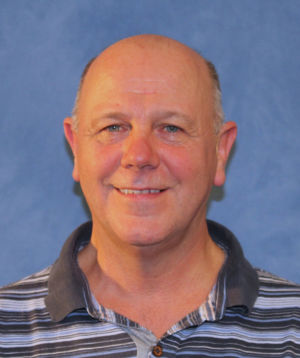 After her innovative and very successful production of Ruddigore, we look forward to seeing what our very own Rae Lamond (left) makes of the challenge of tackling what is indisputably the best-loved Gilbert and Sullivan opera of all time, and one that has seen some remarkable adaptations over the years since the copyright lapsed in 1961. Will this be Dunfermline's take on Jonathan Miller's 1986 staging in black and white (Pars colours!)? You'll have to wait and see …
We're also pleased to announce that the musical side of the production will once more be in the capable hands of Eddie MacLennan (Musical Director – right).
Music rehearsals for the show will be starting on 23 August, and we welcome new members of any age and experience. More details at this link, or ask any member … or just turn up at a rehearsal.
Auditions for principal parts will be held on Monday 28 August. If you are interested, follow the Auditions link on the left.