Gordon Horne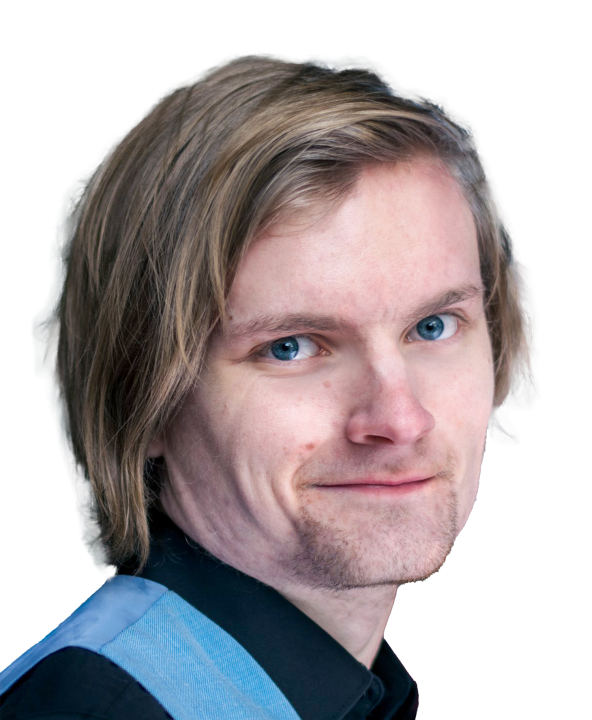 Having joined DGASS for a production of The Sorcerer, after only four rehearsals, which earned him praise from all sides, Gordon Horne is delighted to be joining the company once again, especially in person! His ten-year journey in the world of G&S came full circle when he played (albeit virtually) the role of Nanki-Poo in The Mikado with the Society last year.
Gordon has also worked with our director Rae Lamond before, starring as Aesculapius Carboy in an Edinburgh Fringe production of The Zoo in 2011, and once again in 2019 where he played the role of Earl Tolloller in Iolanthe, with Rae's company, Cat-Like Tread.
Gordon has recently returned to the stage, playing the roles of The Arbiter in Chess the Musical and Rolfe in The Sound of Music, both with Musselburgh Amateur Musical Association at The Brunton Theatre. He is looking forward to the rare opportunity of playing King Gama in this special production.
[from the 2022 programme]
Appearances with Dunfermline Gilbert & Sullivan Society
| | | | |
| --- | --- | --- | --- |
| | 2023 | The Pirates of Penzance | Frederic |
| | 2022 | Princess Ida | King Gama |
| | 2021 | Zoom Mikado | Nanki-Poo |
| | 2019 | The Sorcerer | Chorus |