Katy Williamson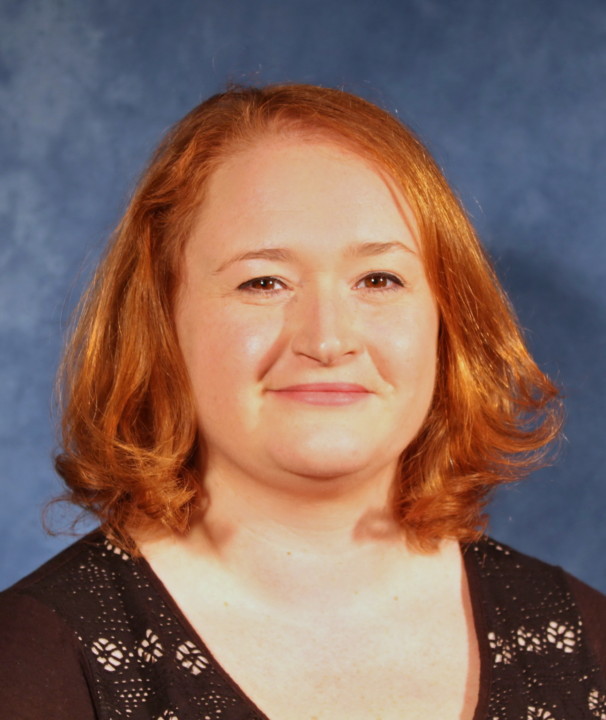 Katy was born to two G&S loving parents and grew up with their group of G&S friends, all of whom are former Edinburgh Savoy Opera Group members, so it was unsurprising she found her way into the G&S throng.
Growing up, Katy took part in musicals ranging from roles as a female Oliver to a French maid in The Boyfriend with a suspiciously Mexican-sounding accent. After taking part in Iolanthe at University in St Andrews, Katy then came back to Edinburgh and joined Edinburgh Music Theatre and The Bohemians. She was thrilled to become a member of Cat-Like Tread in 2016 and has now become fully immersed in a love for G&S having had two fun-filled summers with them doing The Mikado and The Sorcerer at the Edinburgh Fringe.
A fundraiser for Cancer Research UK by day, Katy is excited to be performing with Dunfermline Gilbert & Sullivan Society for the first time and thanks everyone for their friendly welcome.
[from the 2018 programme]
Appearances with Dunfermline Gilbert & Sullivan Society