Nick Temperley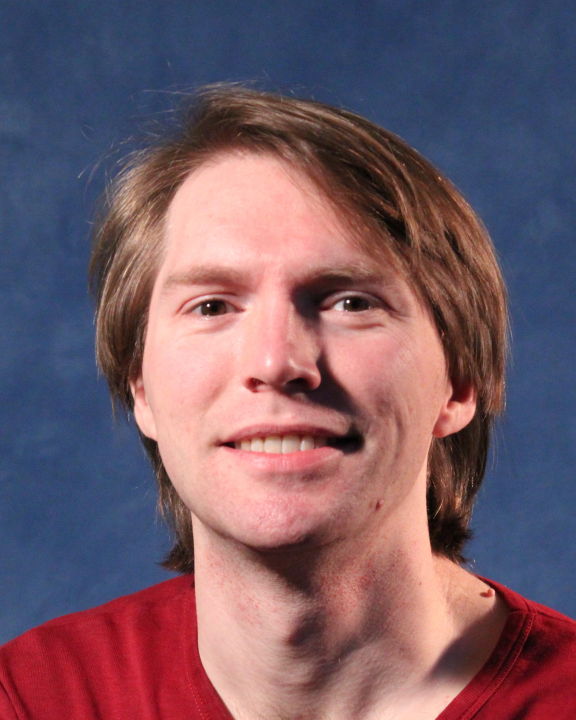 This is Nick's first appearance with Dunfermline G&S, having been a long-standing member of Edinburgh G&S, where he completed the canon of existing G&S works with his performance as Lord Dramaleigh in Utopia Limited.
Nick's first principal role in a Savoy opera, while a student at York University, was Dr Daly, the middle-aged vicar in The Sorcerer. So, in the style of Gilbertian topsy‑turvydom, he is delighted to be playing the youthful Luiz now that he is a University Lecturer.
Away from G&S, Nick can be found "tootling like a cornet-a-piston" with Edinburgh Brass Band, with whom he has performed in such diverse locations as football pitches in forests, the Fringe Festival in Edinburgh, and featured on stage as the band in Puccini's La Bohème.
[from the 2015 programme]
Appearances with Dunfermline Gilbert & Sullivan Society
| | | | |
| --- | --- | --- | --- |
| | 2016 | The Yeomen of the Guard | Leonard Merryll |
| | 2015 | The Gondoliers | Luiz |