Bill Tulloch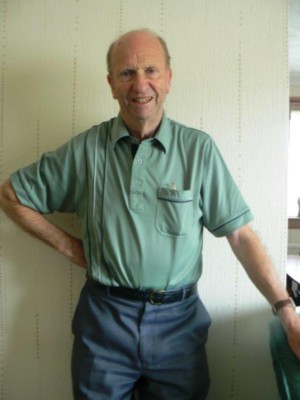 We are sorry to report that Bill Tulloch, father of Alison Pendlowski and a founder member, life member and a great supporter and friend of Dunfermline Gilbert and Sullivan Sullivan Society, died early in the morning of 3 January 2018 in the Victoria Hospital, Kirkcaldy.
Bill's funeral will be held at St Leonard's Church, 2 Brucefield Avenue, Dunfermline, KY11 4SX, at 12.45pm on Tuesday 16 January, followed by a short committal service at Dunfermline Crematorium at 2.00pm. Anyone wishing to join the family afterwards will be welcome to do so either directly after the church service or after the committal service.
Our thoughts are with Alison, Mike and Helen at this sad and difficult time.