Progress on Pirates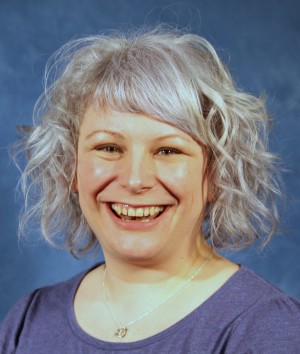 We are delighted to announce that Rae Lamond has accepted the invitation to direct our production of The Pirates of Penzance which is planned for Thursday 11 – Saturday 13 February 2021.
This appointment will allow us to go full steam ahead unless Government advice indicates that it should be otherwise!
Rae and Eddie are already thinking about auditions, which will take place earlier than has been the case in recent seasons and will probably be via an on-line platform. [Details of the audition pieces have been posted at this link] We also intend to start 'note-bashing' in August even if we cannot get together in person by then!
PS: On 26 May we posted this invitation to those interested in being considered for a principal part to make contact …